Dental Health Activity (DENTAC)
Mission Statement
Develop, integrate and sustain a collaborative dental team committed to readiness
Vision Statement
America's military leader in oral health and an integral member of Army medicine.
COL David R. Maxwell
Commander
Mrs. Debra A. Langford
Executive Officer
MSG Michael S. Rawls
Senior Enlisted Leader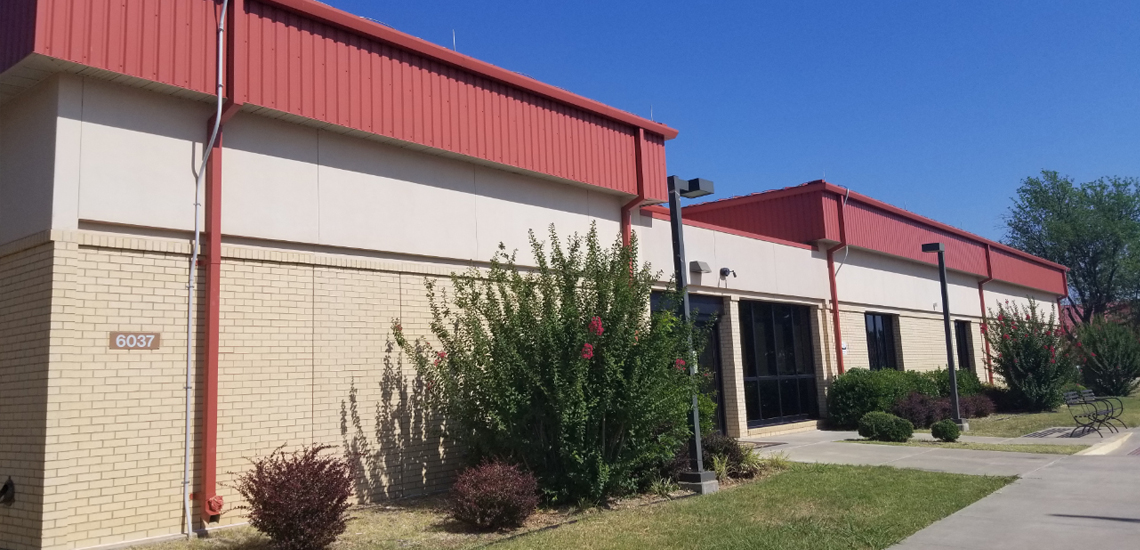 Allen Dental Clinic
Allen Dental Clinic is open to Soldiers in basic combat training, advanced individual training or any other student status.
6037 Bessinger Road
Telephone: (580) 442-5544/ 6106
Monday - Friday 0630-1530
Sick call hours: 0630-1100
Closed federal holidays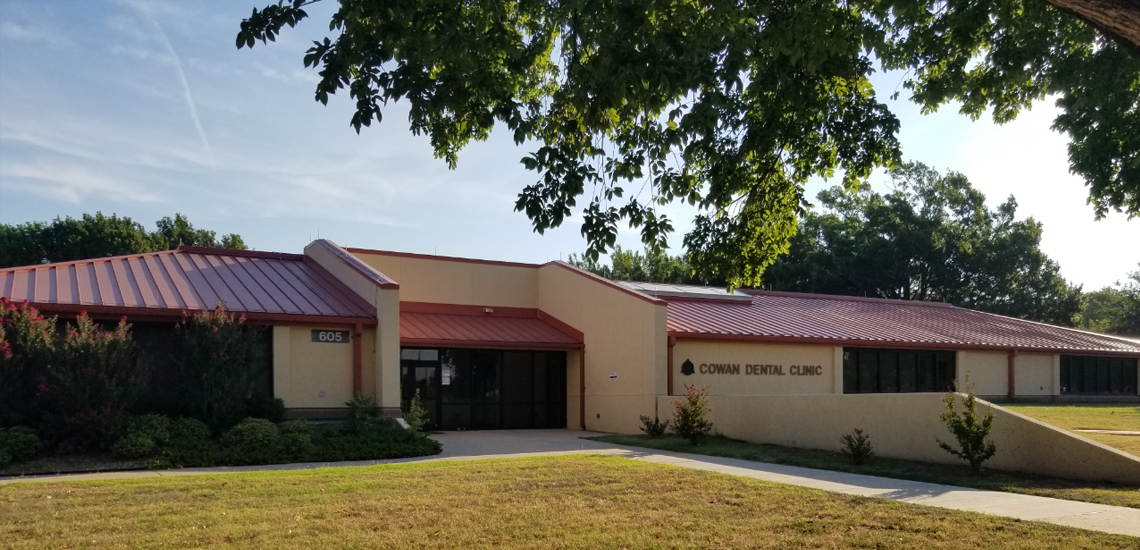 Cowan Dental Clinic
Cowan Dental Clinic is open to all permanent party soldiers.
605 Randolph Road
Telephone: (580) 442-5925/2991
Monday - Friday 0730-1630
Sick call hours: 0800-1030
Closed federal holidays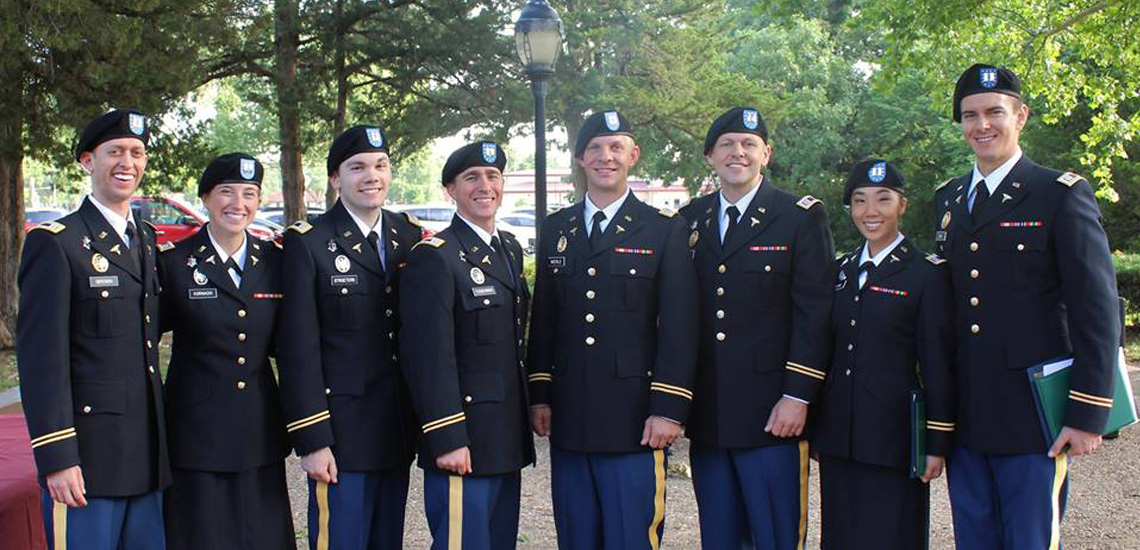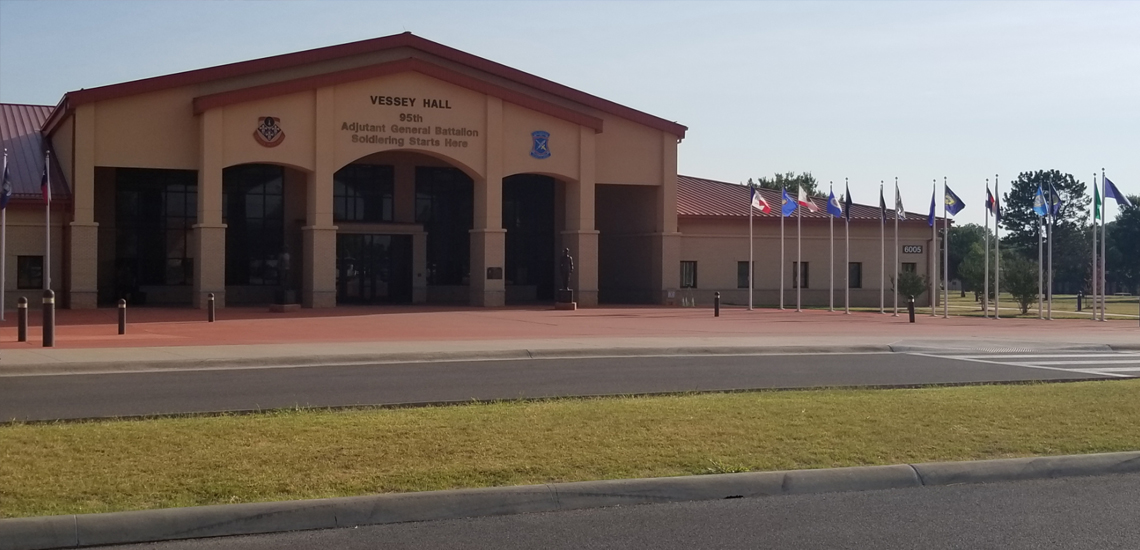 Military Processing Station
The Military Processing Station is only available for Basic Combat Training (BCT) Soldiers
6005 Bessinger Road
Telephone: (580) 442-3187/3660
Monday-Friday 0730-1630
Closed federal holidays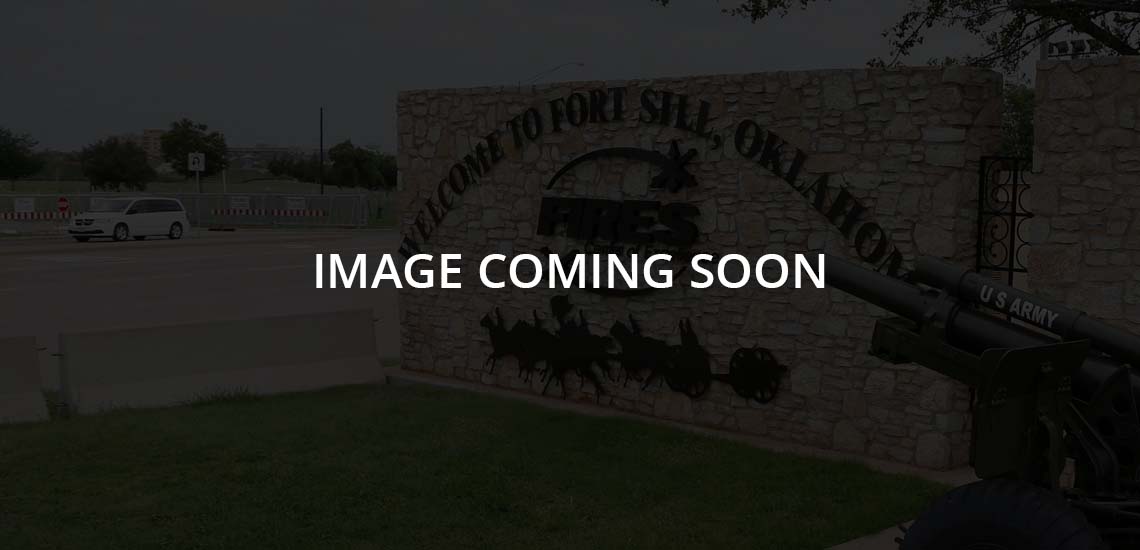 Oral Maxillofacial Surgery Clinic (DC 2)
4301 Wilson Street
Telephone: 580-558-8375/8260
Hours: Monday - Friday 0730-1630
Closed federal holidays