428th Field Artillery Brigade
"First And Always!"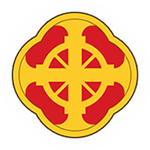 Mission Statement
The 428th Field Artillery Brigade trains and educates Soldiers, Marines, and international partners in Field Artillery and Fire Support core competencies and values based leadership and conduct as a member of the profession of arms in order to provide capable and confident leaders and artillery men and women to the operational force.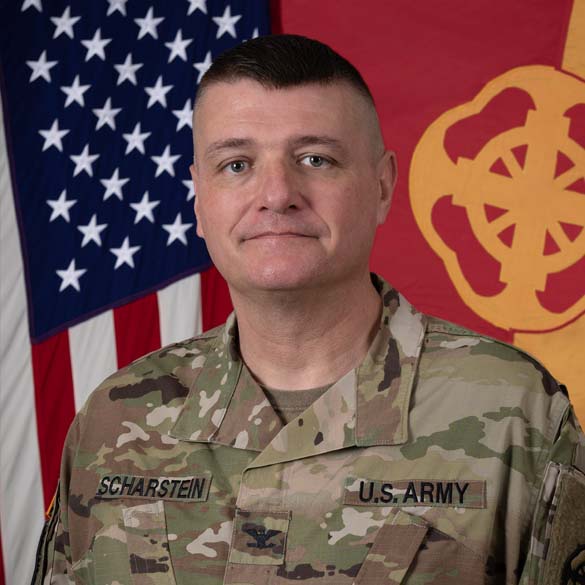 COL Victor H. Scharstein
Commander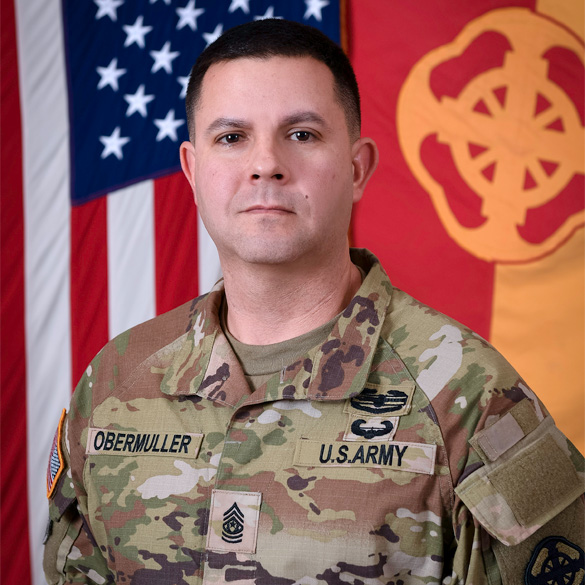 CSM Jason A. Obermuller
Command Sergeant Major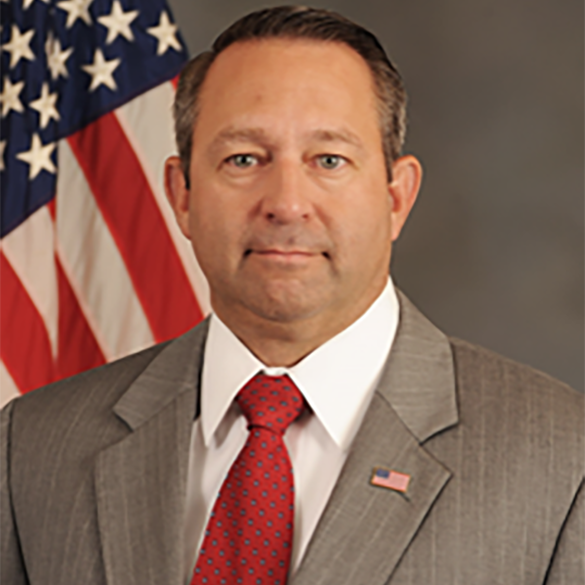 Mr. Greg Marcum
Deputy Commanding Officer
History
The unit was constituted 19 July 1944 in the Army of the United States as Headquarters and Headquarters Battery, 428th Field Artillery Group. It was later activated 25 August 1944 at Fort Leonard Wood, Missouri. It was inactivated for a period on 30 September 1945 in Italy. It was later allotted 29 October 1946 to the Organized Reserves. The unit was inactivated again on 4 December 1950 at Gary, Indiana. The unit went through the several more re-designations and inactivations before finally being transferred 18 August 2006 to the United States Army Training and Doctrine Command and activated 7 December 2006 at Fort Sill, Oklahoma.