Air Defense Artillery (ADA)
Air Defense Artillery is a combat arms branch that defends geopolitical assets and provides maneuver forces with the freedom to move on the battlefield by deterring the enemy and destroying aerial threats, missile attacks, and surveillance platforms.

Life as an Air Defense Officer:
ADA officers personally plan, coordinate, and execute Air and Missile Defense (AMD) operations. They provide the technical and tactical expertise to lead Soldiers in any environment and can expect to personally employ their weapon systems to defeat the enemy. Upon graduation from the ADA Basic Officer Leadership Course, ADA officers are immediately assigned as Platoon Leaders with responsibility for 15-30 Soldiers and up to $500 million in advanced equipment. After 18-24 months building leadership experience at the platoon level, the ADA officer may serve as Battery Executive Officer or Tactical Director prior to attending the Captains Career Course.
Functional Training Schools
Air Defense Artillery Arsenal
Stinger
The lightweight, man-portable, fire-and-forget missile system incorporates an infrared seeker to destroy enemy aircraft and UAVs at close range.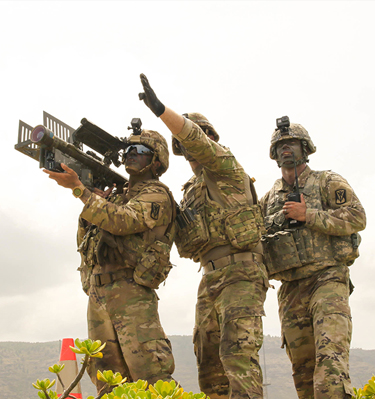 Avenger
Avenger's lethality and mobility protects maneuver forces and critical assets with a rapid fire missile system that acquires, tracks, and engages low-altitude threats. The Avenger is capable of shooting on the move to destroy aerial threats with Stinger missiles and an M3P .50-caliber machine gun.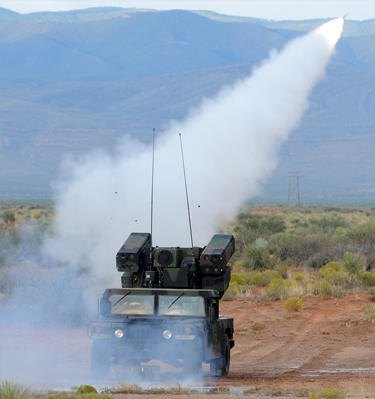 Maneuver Short Range Air Defense (MSHORAD)
Maneuver Short Range Air Defense is the next generation of ADA weaponry designed to provide divisions with organic Air Defense while maneuvering. Based on an armored Stryker platform, M-SHORAD features Stinger and Hellfire missiles, a 30-mm cannon, on-board radar, and IED defense.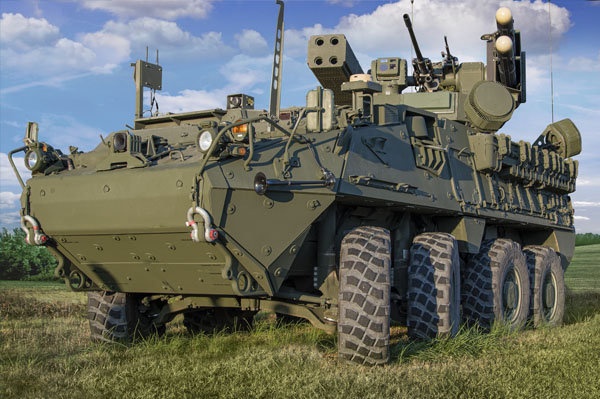 C-RAM (Counter Rocket Artillery and Mortar)
Counter-Rocket, Artillery, and Mortar systems defend fixed-sites against enemy indirect fire using a 20-mm rapid-firing canon and a revolutionary approach to detecting, warning, and intercepting enemy attacks.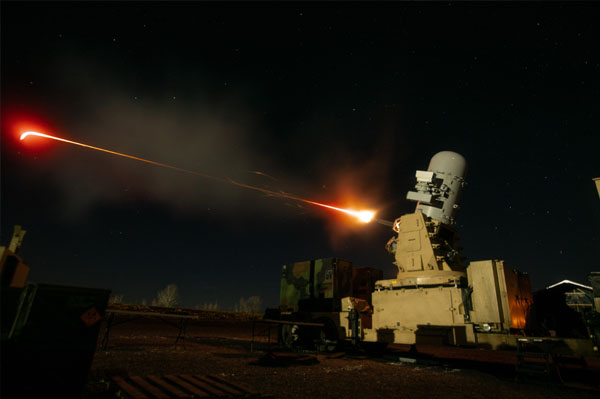 Iron Dome
Iron Dome is a combat-proven weapon system that intercepts indirect fires and destroys rockets, artillery, mortars, missiles, and UAVs. Iron Dome protects fixed and semi-fixed critical assets utilizing dozens of maneuvering interceptors, an advanced radar, and a battle management center.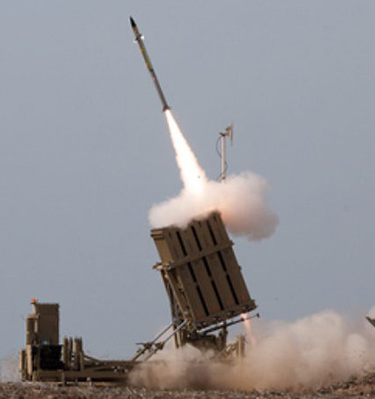 Patriot Missile System
Patriot is a highly-mobile, combat-proven Air and Missile Defense system capable of defeating a wide range of threats including aircraft, helicopters, UAVs, ballistic and cruise missiles, and Weapons of Mass Destruction.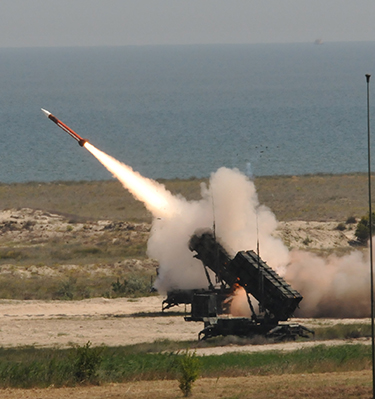 THAAD (Terminal High Altitude Area Defense)
The Terminal High-Altitude Area Defense system protects strategic critical assets by conducting long-range endo-and-exo-atmospheric engagements of ballistic missiles using the world's largest air-transportable X-band radar.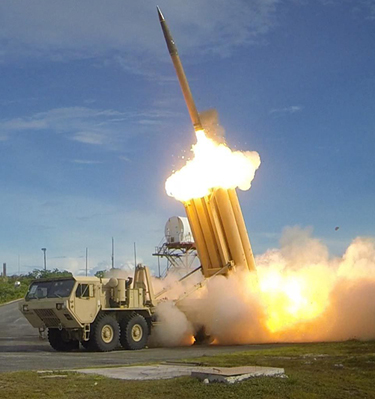 Ground Mid-course Defense (GMD)
Ground-based Midcourse Defense destroys intercontinental ballistic missiles threatening the United States.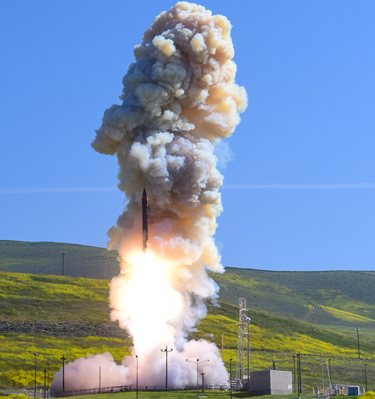 Frequently Asked Questions